Hello there,

Good to see you have entered this room. You've ended up in my graduation project for ByParra. So, this is art.

How do you stay valuable as most important factor in an increasingly fast-paced industry full of temptations? This is a relevant question for the streetwear brand ByParra, as these garment pieces, are art pieces.
For this reason, I established a brand identity for ByParra in a concept book and translated this into the product circle and the renewed e-store. Scroll on to discover.
Jonne Anne Deinum

If you are viewing this on your mobile phone,
please rotate your device

For the best experience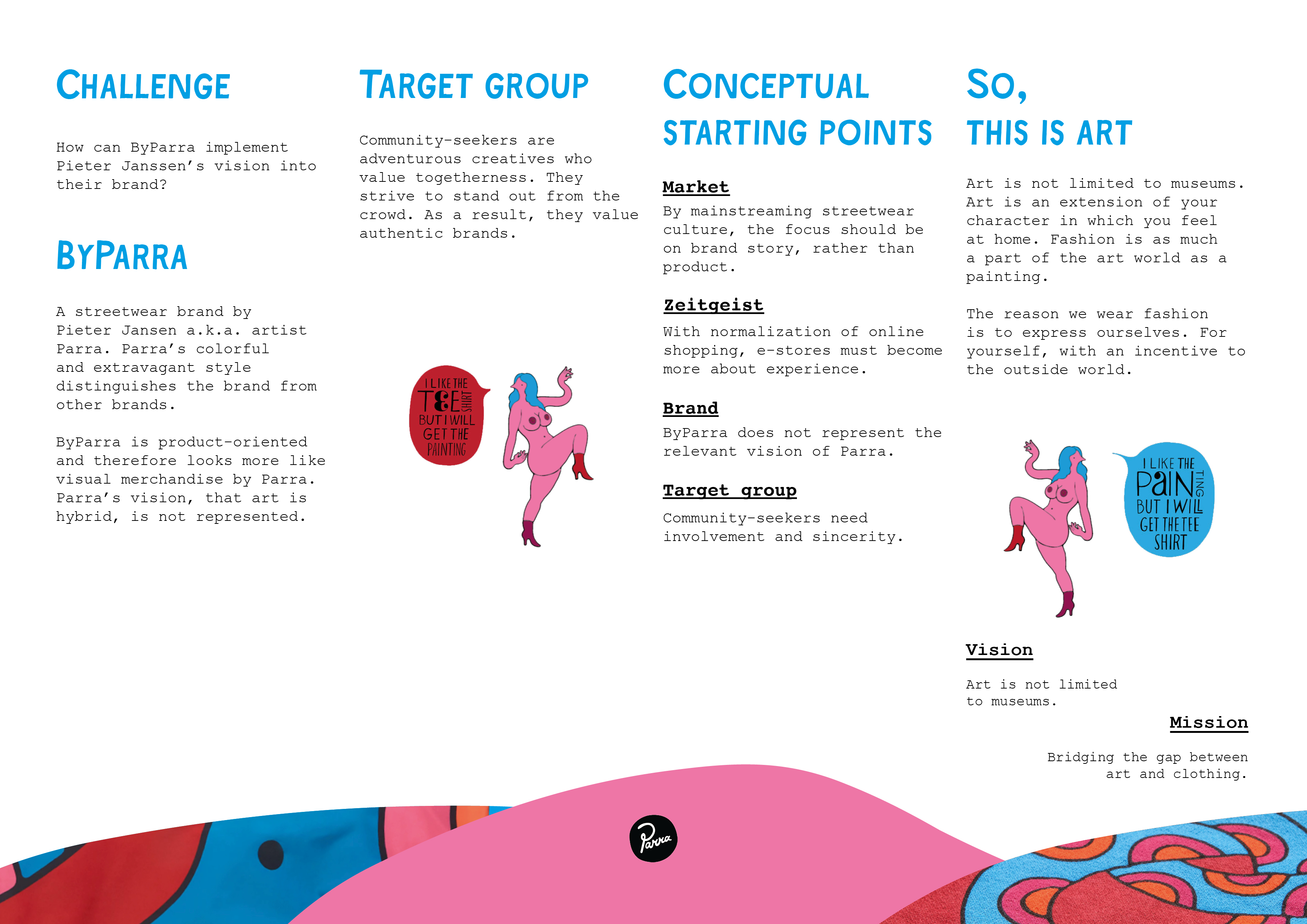 2. Conceptbook
The why, what, and how.

This is where the draft book should be. Since it was created in Dutch and compiled with great care for word choice, it is not available in English. Got questions? Do not hesitate to contact me :)
3. ByParra on display
The translating of the concept into the e-store.
Use the arrows to scroll through the e-store.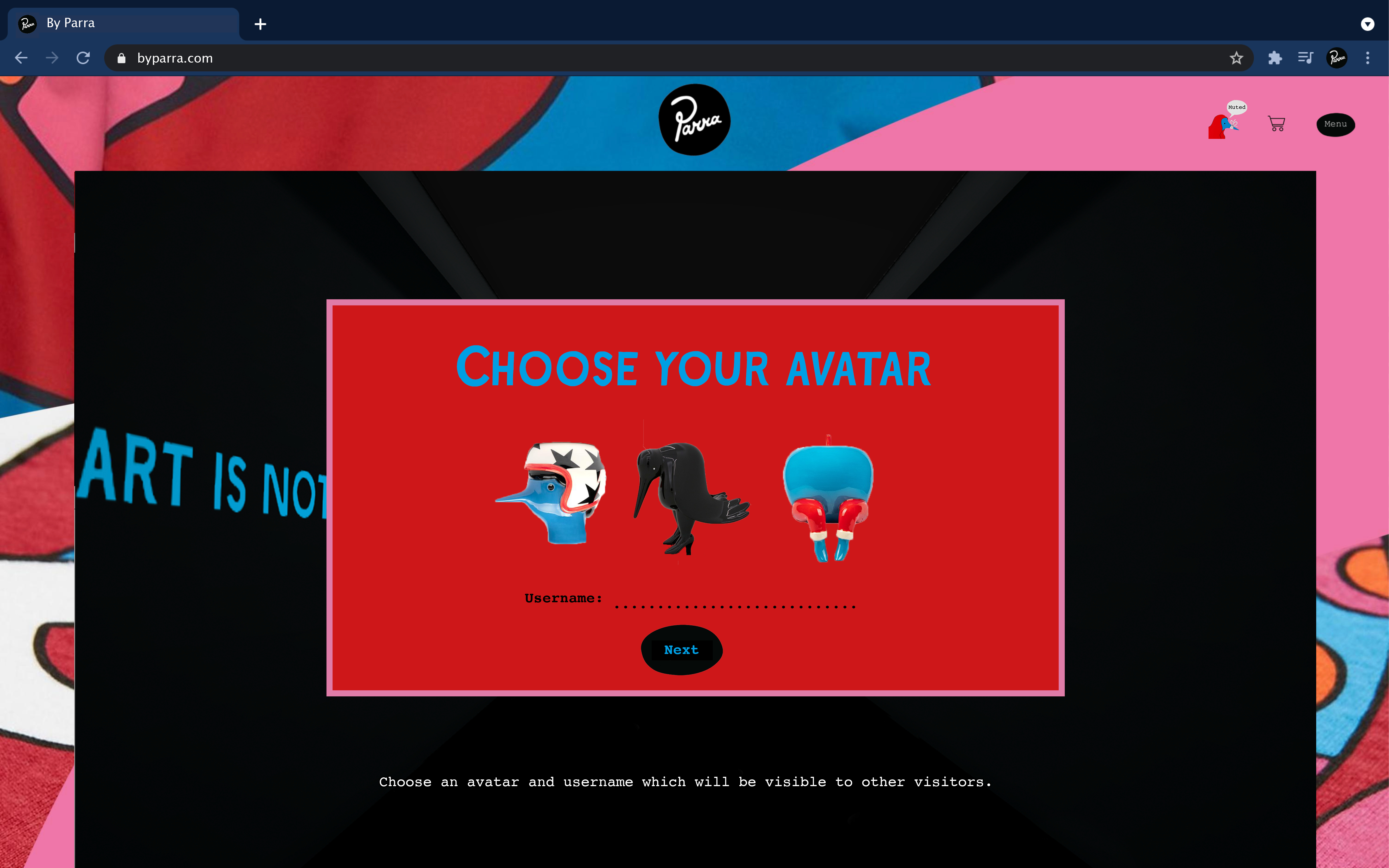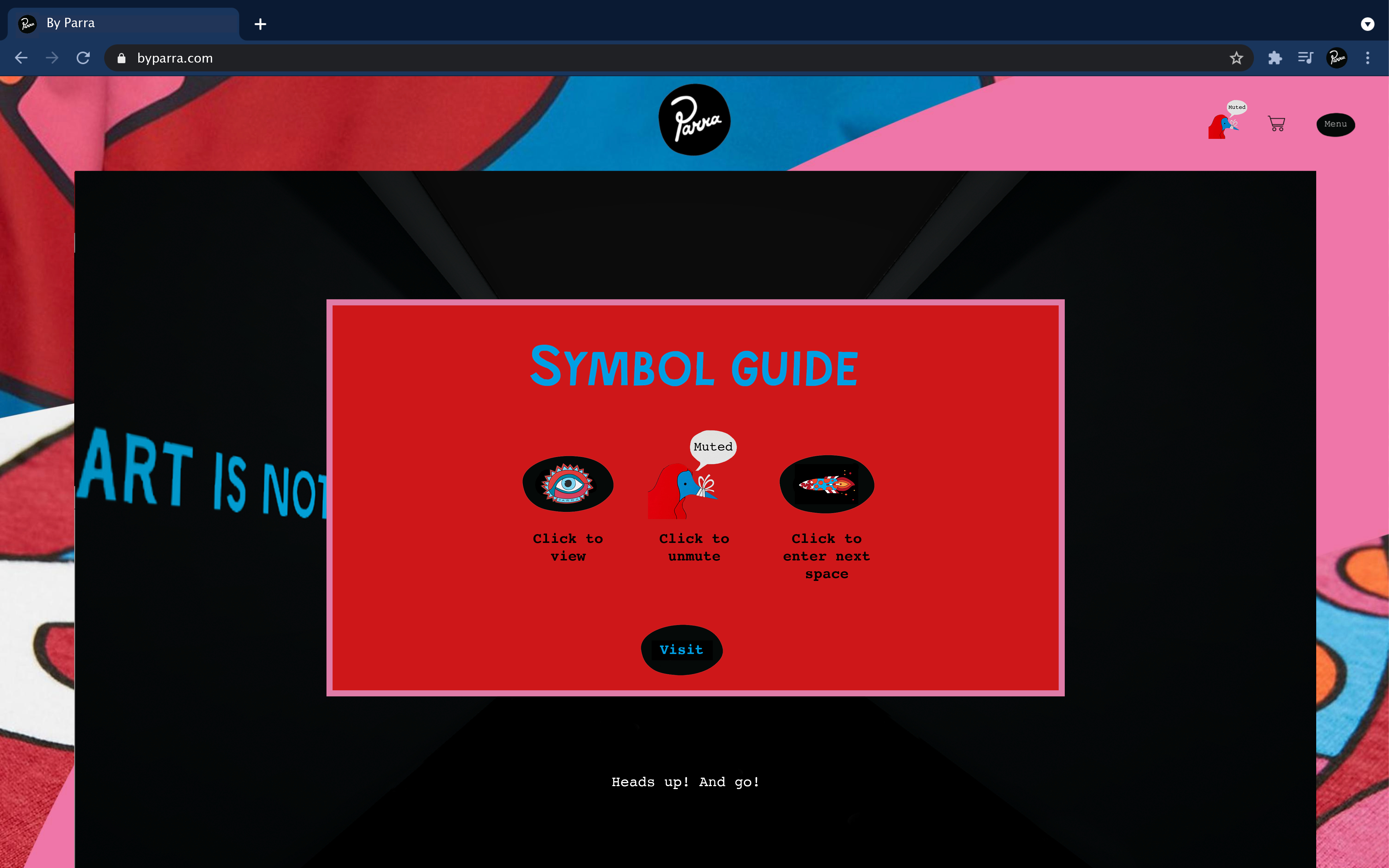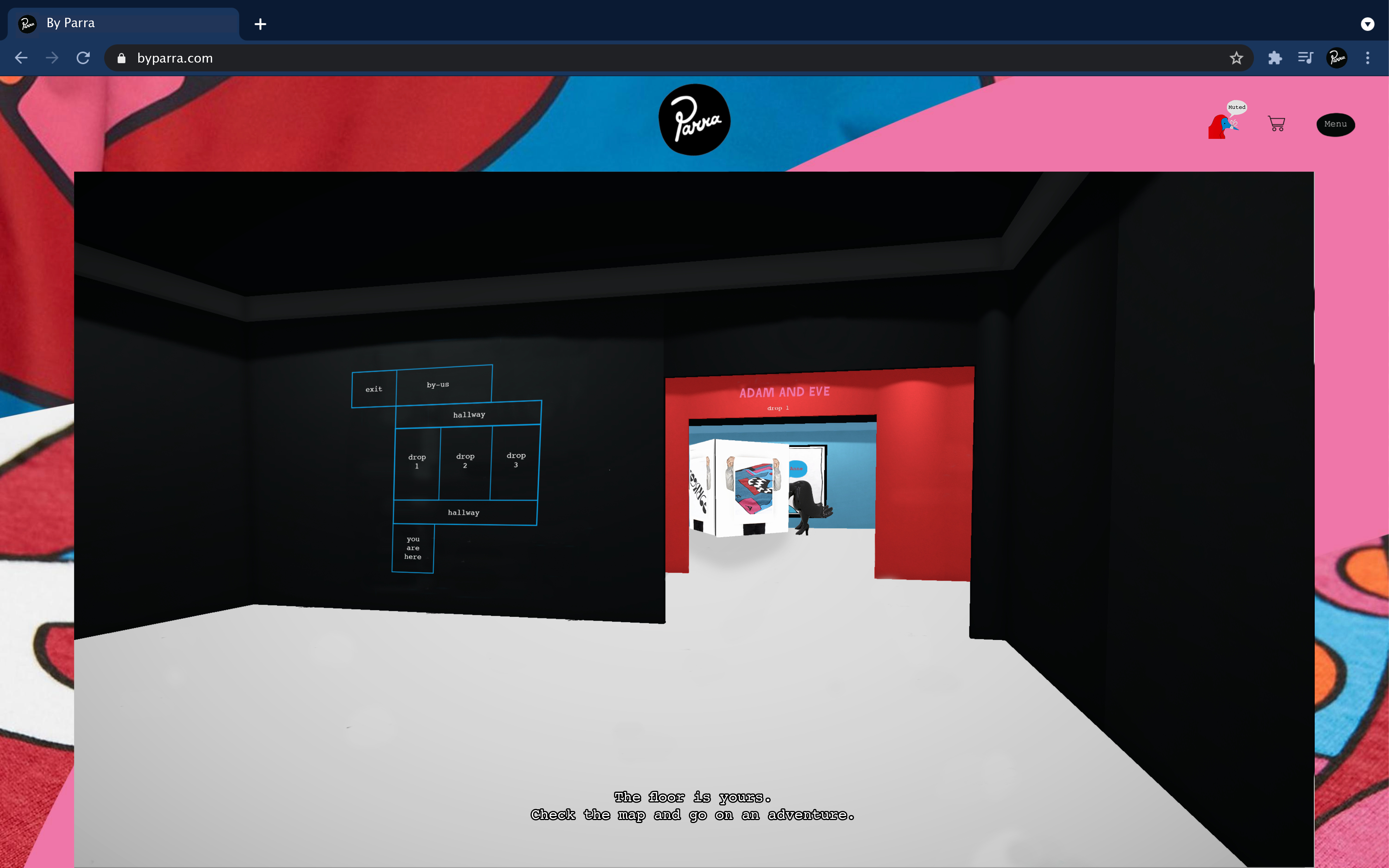 👋️

Jonne
Anne
Deinum