I created the brand Kleinlab out of trend research.
Kleinlab is a kids clothing brand and it stimulates in a tactile way to go on an adventure in the offline world.
Kleinlab does this in a playful way and uses natural materials.

The result is a brand book, a future scenario, a fashion book including a photoshoot, and a 3D sculpture.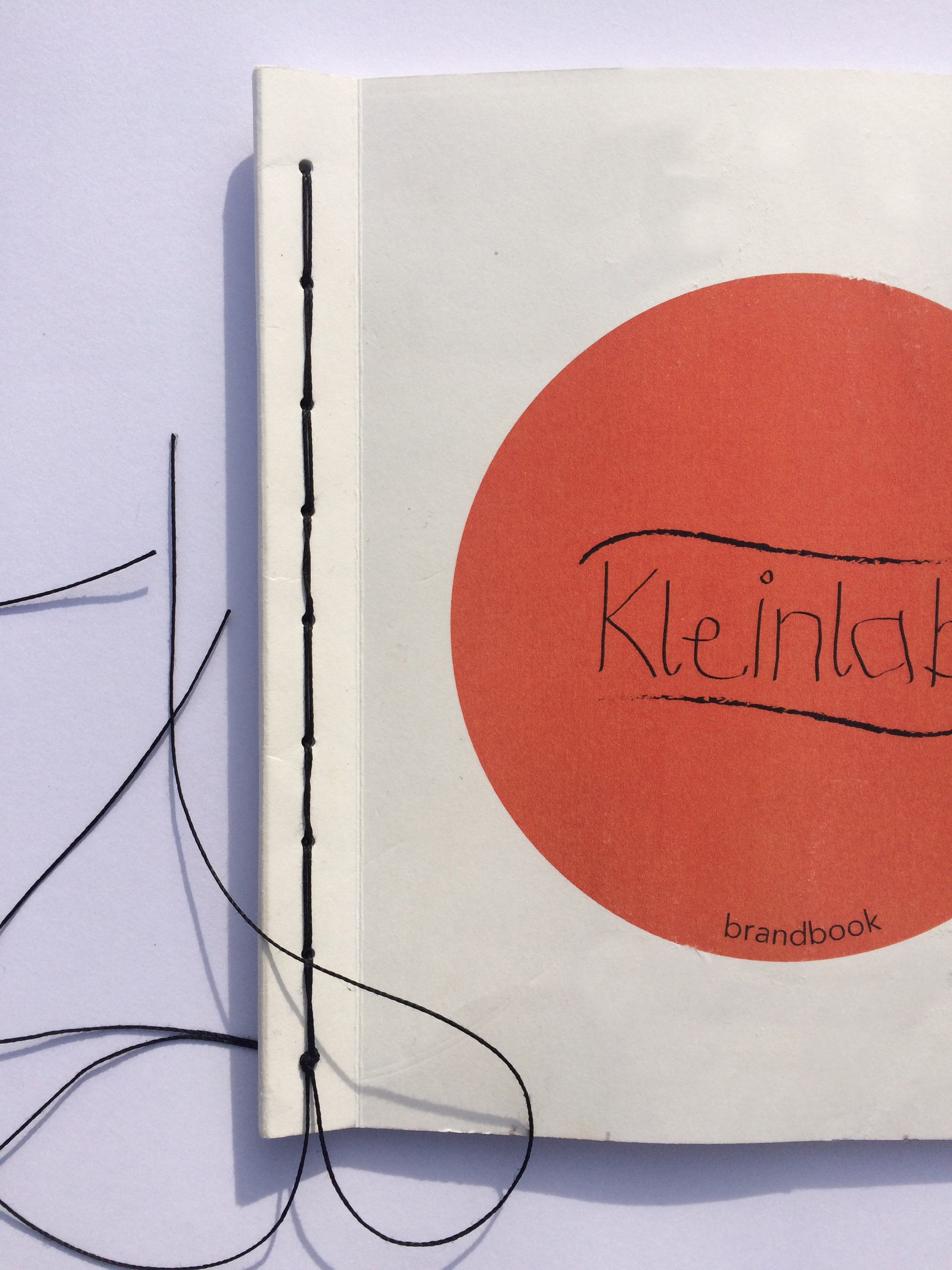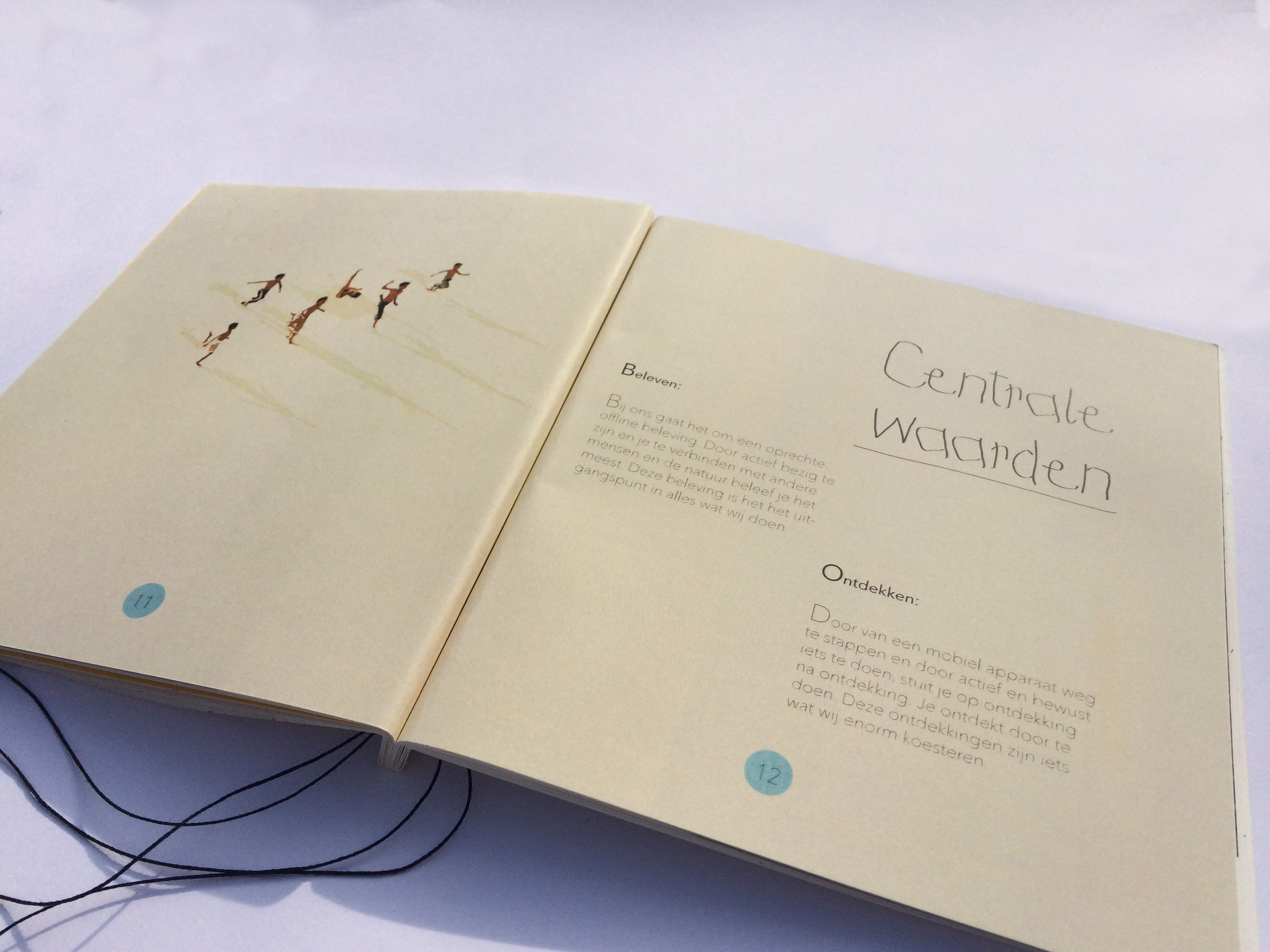 concepts more brand concepts more brand concepts more brand concepts more brand concepts more brand concepts more brand concepts concepts more brand concepts more brand concepts more brand concepts more brand concepts more brand concepts more brand concepts