Tumble 'N Dry

I had an internship for five months at the children's clothing brand Tumble 'N Dry. The overarching vision of this brand is: Dare to play, and that's what I did! Unfortunately the company went bankrupt in week 13, so I had to spend the remaining 7 weeks alone, which was a huge challenge, but I am proud of what I have put down. In the end my internship was evaluated with the grade 9.

The overarching responsibility during my internship was to improve and monitor the brand identity of the brand.

My regular tasks were to create social media posts plus the strategy and filling out the marketing calendar with exciting campaigns. Next to that, I did the art direction and styling for several shoots.

I worked on making the company more sustainable and took a close look at the brand identity, and wrote an improvement plan.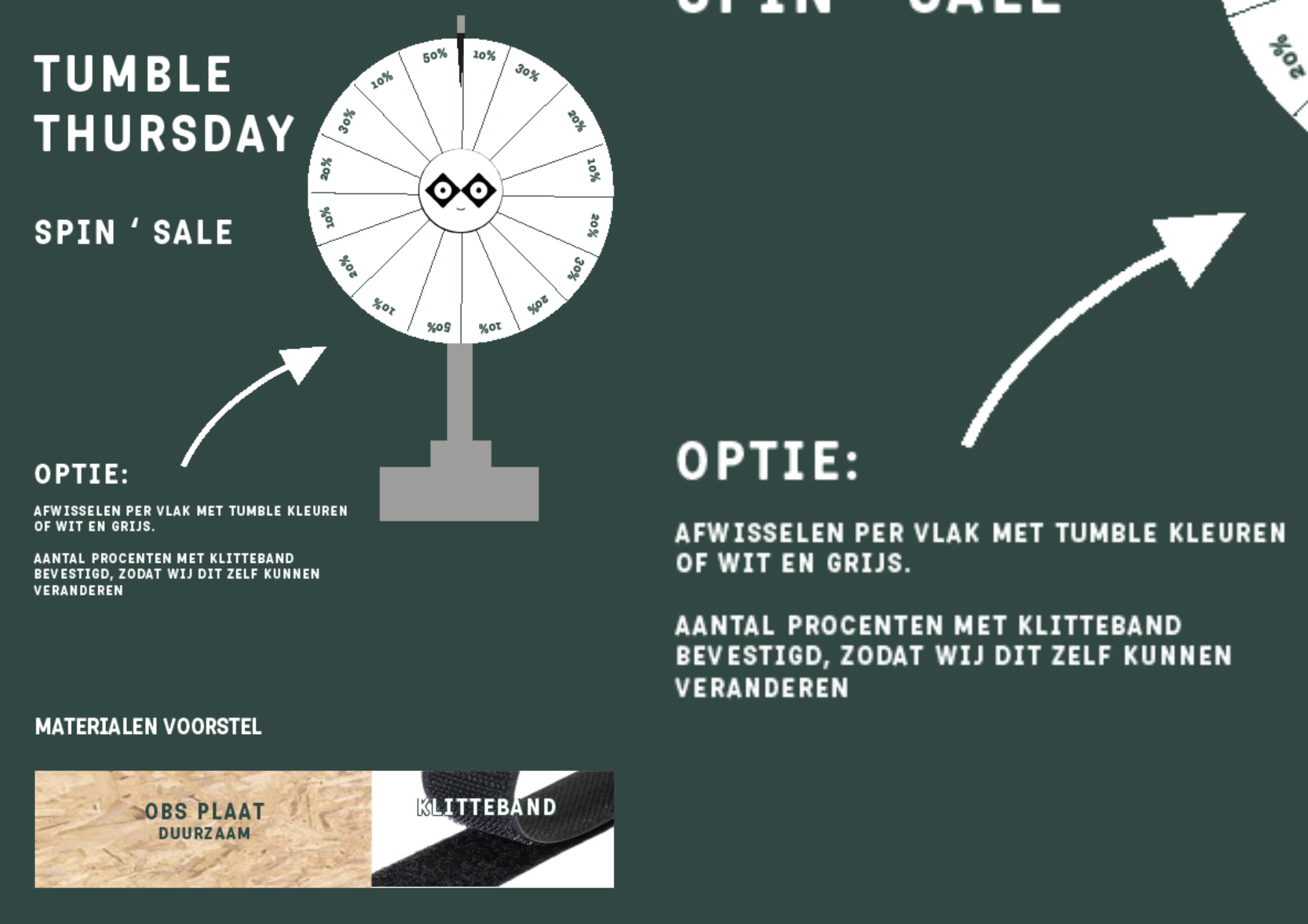 more brand concepts more brand concepts more brand concepts more brand concepts more brand concepts more brand concepts more brand concepts more brand concepts more brand concepts more brand concepts